Time Management and Productivity Mindset Bootcamp
A 7-week focus-driven program for busy researchers
"A goal without a plan is just a wish"
Hello busy researcher!
Do you feel unhappy about the lack of progress in your work?
Do you struggle to cope with the many demands on your time?
Do you want to create meaningful change in your work/life situation,
so you can experience freedom, fulfilment and excitement?
Workplaces can often feel lonesome and unsupportive… Strained personal relationships (either at home or at work) can profoundly affect your well-being and the way you operate on a day-to-day basis… You may long for clarity and support… and for someone to show you how to make the best of who you are. Sometimes, all you need is just a group of like-minded people who can be there for you to offer unconditional support and encouragement…
If so, this is for you!
You are invited to take part in my new group coaching program
to help you create conscious change
and

become happier and more fulfilled in your life!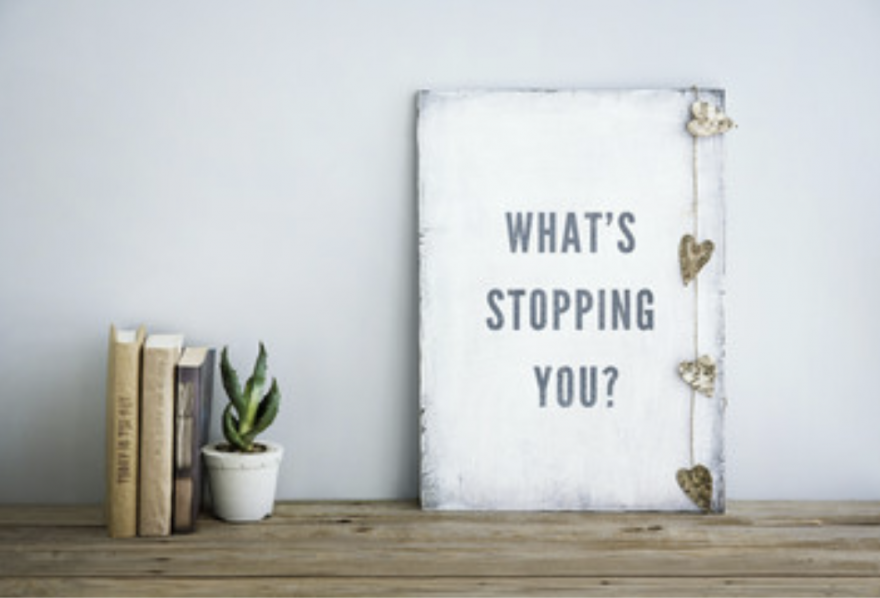 During the program you will become clear about your goals and ambitions and explore what direction you want to create in your work and life.
You will discover how to confront the negative inner voices that sabotage your progress, and how to establish a clear set of actions to move forward and get closer to what you want.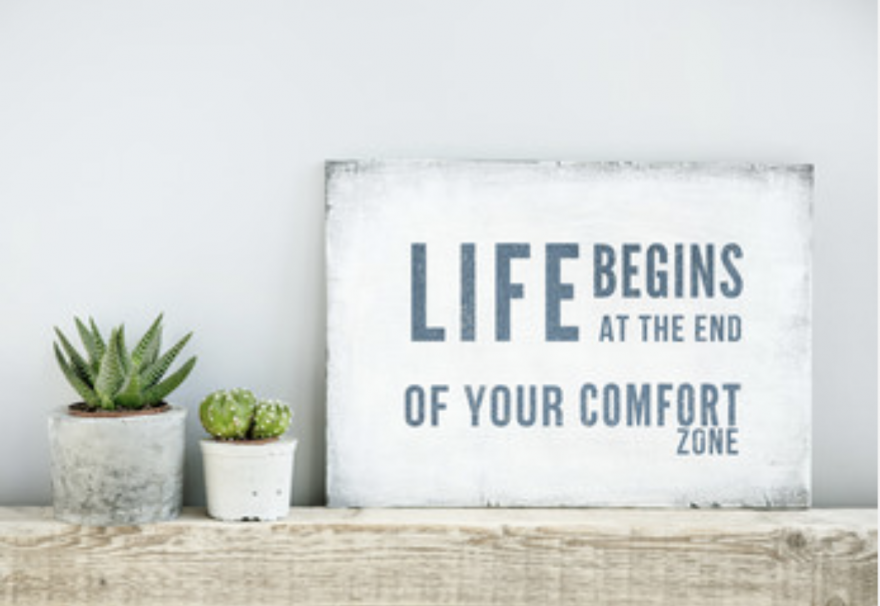 My intention is for you to find your true inspiration and path to success, whatever 'success' means to you.
I will guide and support you along the way, so you may be better equipped to embrace change and set a new course of action in your life and work.
I will be there to offer guidance and encouragement, but also to challenge your negative beliefs and gently push you beyond your comfort zone.
My hope is that this program will help you become clear about who you are and what you want and give you the tools to achieve your goals.
---
The Bootcamp in a Nutshell
The course is delivered through a period of 7 weeks to give you time to fully absorb the content of each module and put into practice what you'll be learning. However, please feel free go through the course at your own time. This is not a race, but rather a program to help you master areas of your life that will support your productivity. You'll get indefinite access to the material in this course.
Weekly Topics
Week 1: Clarity & Intention
Week 2: Mindset & Attitude
Week 3:

De-cluttering
Week 4:

Energy & Self-care

(no video training)
Week 5: Habits & Rituals
Week 6: Priorities & Productivity
Week 7: Achievements & Celebrations

(no video training)
---
Your Investments in
Time Management and Productivity Mindset Bootcamp
Register now for £97
Click below to make a payment and reserve your spot
---
Ready to make a profound

change in your life-work balance

?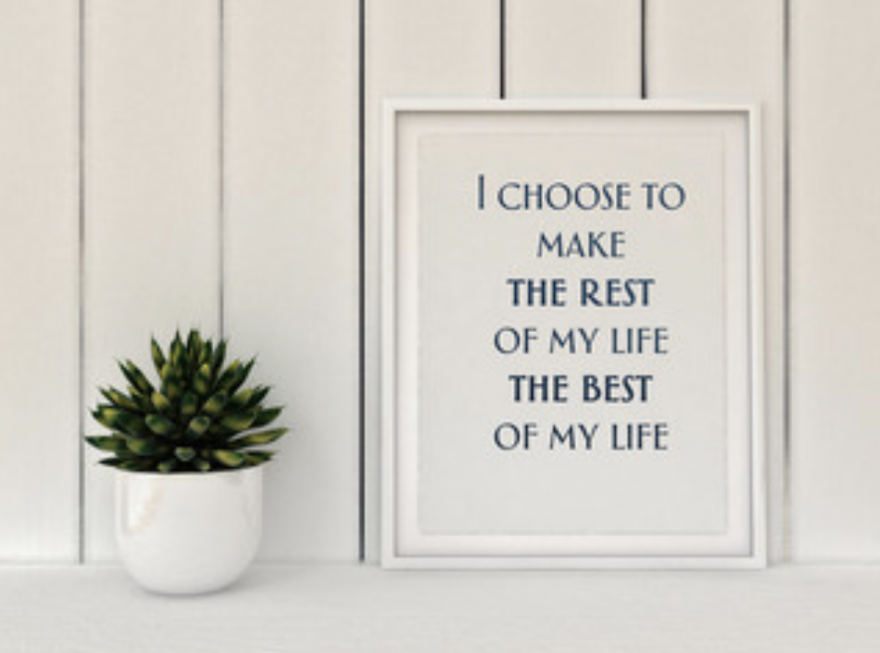 In this program, I have packed together years of experience on 1-to-1 coaching with people like you.
Having invested many hours (and money!) in my own personal development and growth, I am super-excited to be able to share with you all the techniques and strategies I have learned from all the courses and workshops I have attended.
This is a full-packed step-by-step program so that you do not have to spend excessive time and effort to get the results you want.
Investing in your development will quickly pay itself back in terms of your personal clarity, strategy plan, and a renewed zest for life.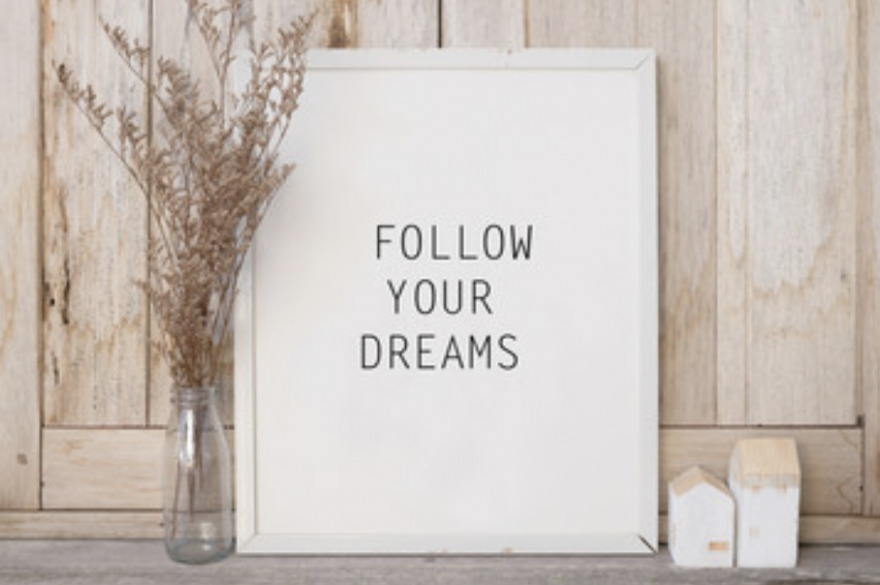 ---
Still in doubt?
Here is my Money Back Guarantee for your full peace of mind
I am 100% committed to giving you the training, strategies, resources, and tools that set you up for success.
If you follow the program, complete the assignments, take action and implement what you learn, and still don't feel I have delivered on the promise... all I ask is that you email me with your intention to withdraw and complete a refund questionnaire within 21 days from enrolment on the Time Management and Productivity Mindset Bootcamp program and I'll promptly make arrangements to return your investment.
---
Every great achievement begins with a first step. Ready to take yours?
Register now for £97