Books on Academic Writing
Books on Academic Writing
Have you ever run a search for 'Academic Writing' books on Amazon? I just have! And there are well over 15000 titles in the Paperback section alone!
No wonder you may get a little overwhelmed about which one to buy. So, I thought I'd give you a quick list of some of my favourite books on the topic, including my own :).
This book provides a comprehensive and coherent step-by-step guide to writing in scientific academic disciplines. It is an invaluable resource for those working on a PhD thesis, research paper, dissertation, or report. Writing these documents can be a long and arduous experience for students and their supervisors, and even for experienced researchers. However, this book can hold the key to success. Mapping the steps involved in the writing process - from acquiring and organizing sources of information, to revising early drafts, to proofreading the final product - it provides clear guidance on what to write and how best to write it.
---
A very clear and well-designed book that will take you step by step into the process of structuring the various sections of chapters in your research paper of thesis. Lots of useful tables with frequently used phrases of academic writing.
---
A little gem of a book! A must-read for all (students and staff) who want to improve their writing by applying some simple and practical strategies. Plenty of examples (and 'solutions') for you to practice your skills.
---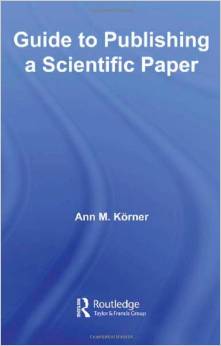 If you are new to publishing a research paper, this book will take you through every step in the process from choice of journal, to manuscript submission, to response to reviewers' comments. Excellent advice even if you are not new to publishing!
---
If you are short of ideas on practical things you can do to improve your writing, here you'll find plenty of suggestions and examples.
---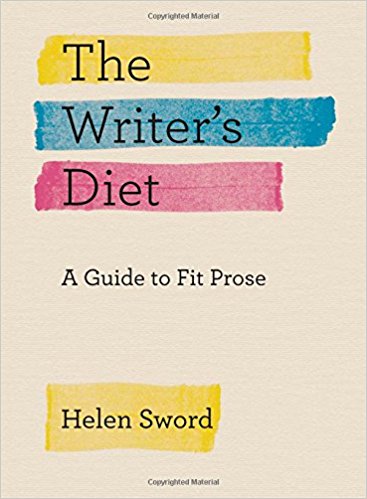 I just love the analogy between writing and eating! If you take the Writer's Diet Test, but don't get too disappointed with the results... It's good fun to see at once where your writing is going wrong.
---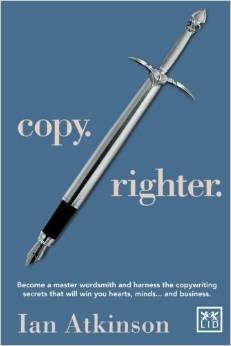 Not exactly a book on academic writing. But there's nothing wrong about borrowing some of the best tactics that highly successful copywriters use to hook their readers!
---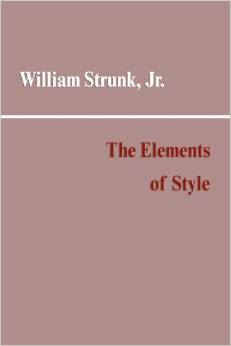 A classic that never seems to go amiss. Some advice is probably outdated, but plenty is still valid today as it was almost hundred years ago, when the book first came out.
---
Disclaimer: All links on this page are my own affiliate links to Amazon. This means that if you buy any of the items above, I will receive a small commission on the purchase price.