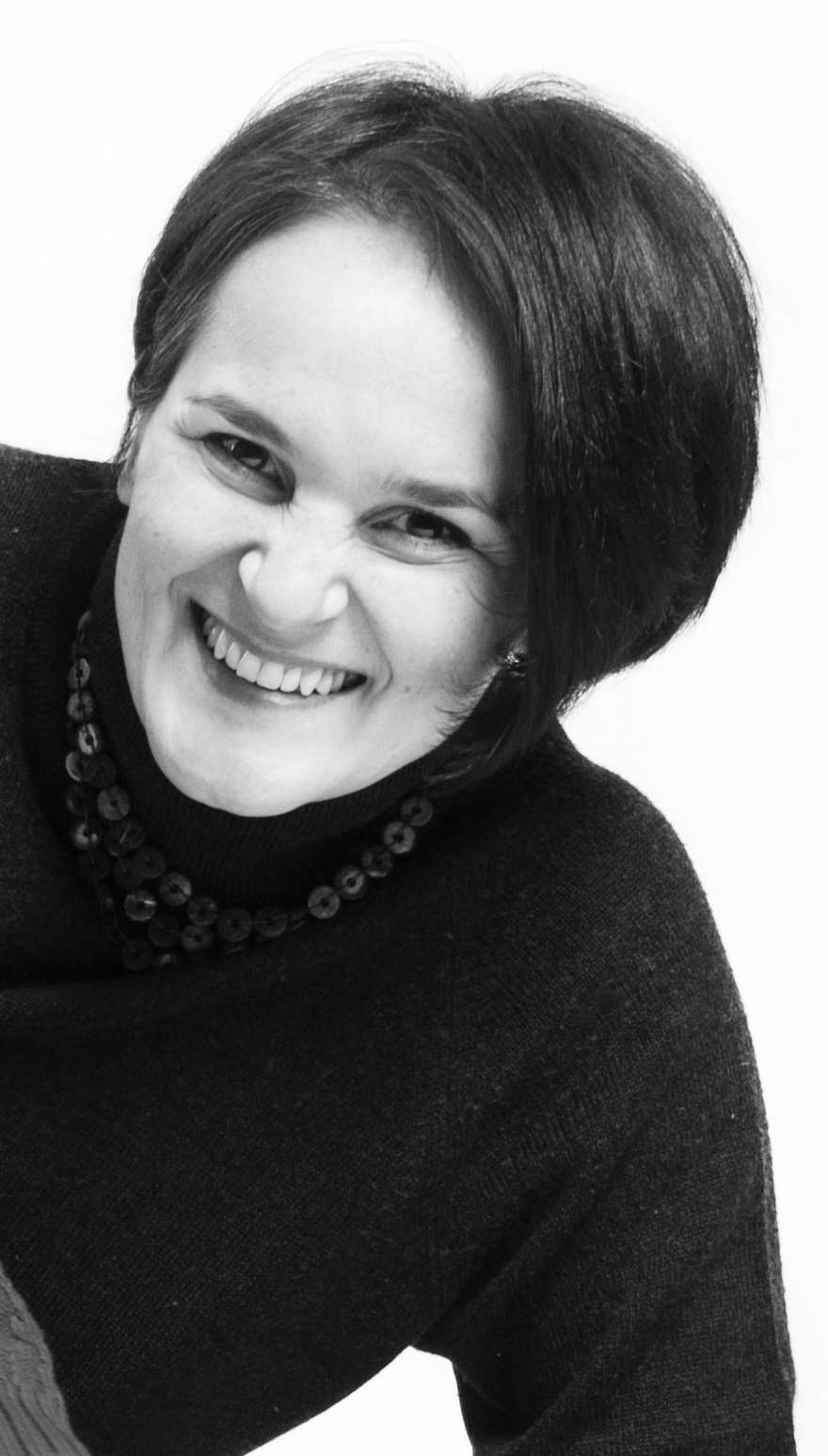 Marialuisa Aliotta
With almost 20-years' experience as a full-time academic at a research-intensive university I'm only too familiar with the many demands of an academic life. Being a non-native English speaker I also understand the struggles faced by most of those who need to learn and master a language on top of performing excellent research and teaching.
Competition in academia is fierce, today more than ever. Whether at PhD level, or as an early career academic, we are often expected to know what to do and how to do it. This is true for teaching as it's true for research.
Yet, many of us struggle without knowing what direction to take, how best to juggle our many responsibilities, which opportunities to grab and which to leave behind. Asking for help may be seen as a weakness and simply admitting to not knowing something can be a stain hard to remove. If you are a woman in a STEM subject all of the above can feel even more exacerbating and you may question whether a career in academia is really for you.
If any of this resonates with you, please get in touch. I'd love to be able to support you!
***
"I absolutely loved the work process and looked forward to the sessions with Marialuisa."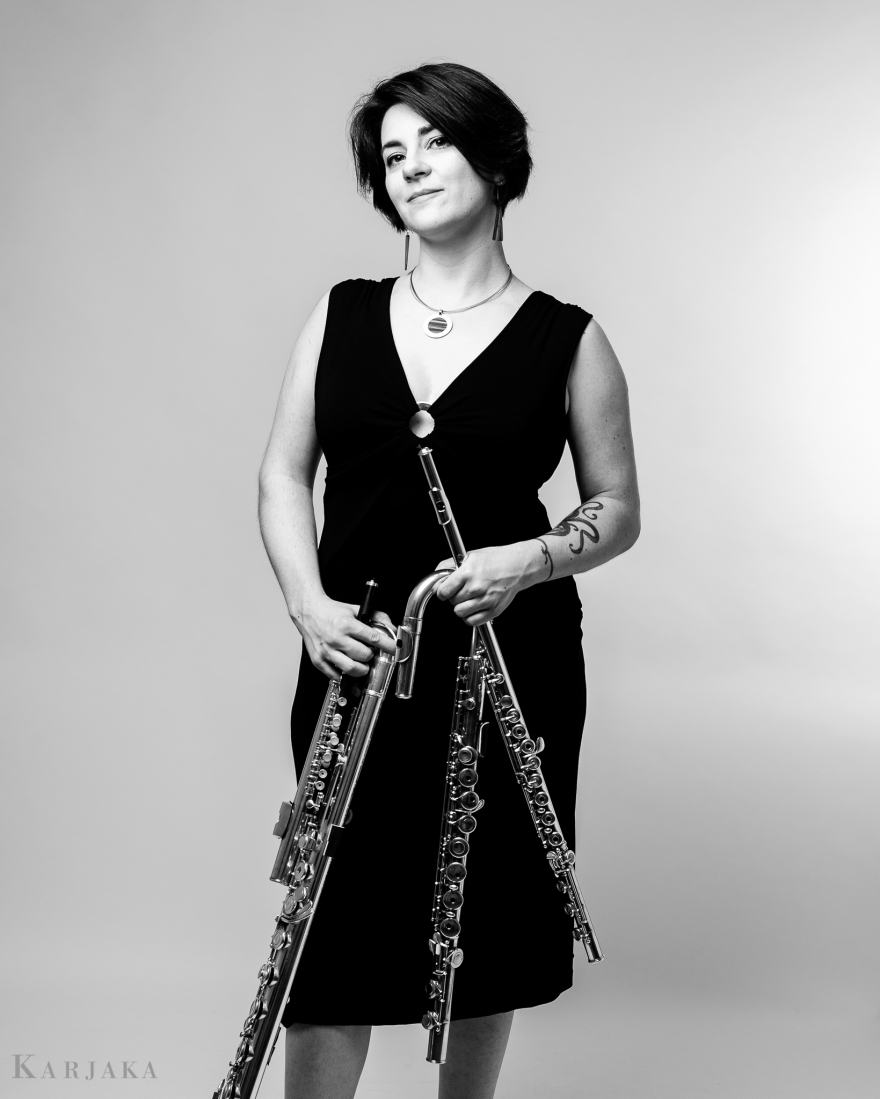 "When I spotted the job advert at the Music Department I thought to myself that was the dream job I had been waiting for!

Yet, I had no clue how to prepare an application. As an artist I had no understanding of how academia works from the inside. Then, I stumbled upon a blog post on Academic Life about personal statements and standing out in job applications.

So I decided to take advantage of a 30 min free strategy session with Marialuisa: I certainly wasn't getting anywhere on my own.

This was definitely one of the best decisions I've made in my life.

I enrolled on a 3-month mentoring program and Marialuisa guided me through the process of writing all the application materials; these included a Research statement, a Teaching statement, a Cover Letter and an in-depth revision of my CV.

I absolutely loved the work process and looked forward to the sessions with Marialuisa.

Shanna Gutierrez, Flutist (US) (photo credit: Aleks Karjaka)
Shortlisted for Academic Lectureship
***