Research Publishing Masterclass
---
Research Publishing Masterclass
A self-study online course for anyone who struggles to write and publish a research paper.
---
---
For details on how I collect, store, and process your data please refer to my Privacy Notice.
What will you be able to DO after taking this course?
Identify the key message of your paper to build a powerful story around it
Choose the right journal for your paper to maximise your research impact
Understand your audience to avoid losing your readers
Craft engaging titles and compelling abstracts to grab your readers' attention

Plan your manuscript to know exactly what to write and where

Produce elegant writing even if you aren't a native speaker (what can I say?! neither am I!)

Navigate the peer-review process to respond to referees' reports with ease and professionalism

Disseminate your work to gain maximum visibility
---
The Course in a Nutshell

Module 1: Choosing the Right Journal
Choosing the right journal is crucial to avoid desk rejection. But how do you choose the right target for your paper? Well, that depends on its message. Learn how to identify the key message of your paper and build a compelling story around it.

Module 2: Planning Your Paper
Never start a paper again with a blank sheet. Instead, learn to plan carefully so drafting your manuscript becomes easy peasy! Here, you'll learn how to use mind maps and structured layouts to help you get started without stress or anxiety.

Module 3: Drafting Your Paper
The time has come! You can begin drafting your manuscript. We'll explore the purpose and structure of each section and I'll share useful templates so you know exaclty what to write and where.

Module 4: The Submission Process
Find out about the submission process, the role of the Editor and how to write compelling cover letters for your submissions.

Module 5: The Peer-Review Process
Learn about different models of peer review and their pros and cons. Find out how best to respond to the criticism from your reviewers with confidence and professionalism.

Module 6: From Acceptance to Publication
Finally your paper has been accepted! Congratulations! Now it's time to share your work with the rest of the world. Topics covered include: proofs, copyright issues, press releases, promoting your paper.
---
Features
Training Modules
Go through the training material at your own pace, any time you like, and as often as you need. Getting content one module at a time will allow you to consolidate what you are learning without feeling overwhelmed.

Section Templates and Sample materials
Useful section templates that you can use as a reference any time you write a paper. Plus: real-case examples of a coverl letter, response to the reviewers, and much more.
To help you put into practice all the strategies presented in the training modules and keep track of your progress. Easily ask me questions through the discussion form at the end of each lesson.

Additional Resources
To provide examples, inspirations and further thoughts. I have picked some great online resources so you don't have to waste time searching for them.
All of this delivered from the comfort and security of a password-protected Membership Site
---
Your Satisfaction is My Priority and My Pride
I take great pride in what I do and I'm so committed to your success that I want to make this a totally risk-free decision for you.
My 21-Day 100% Money Back Guarantee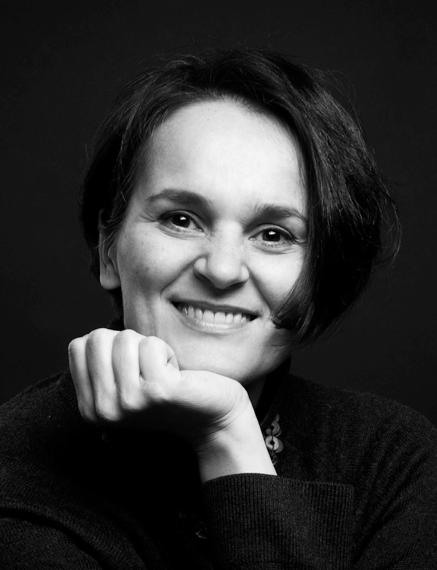 If you purchase this course, I'm taking the risk, not you. If you're not happy with what you get, or if the course is simply not right for you, just send me an email within 21 days from purchase and I'll send you a full refund.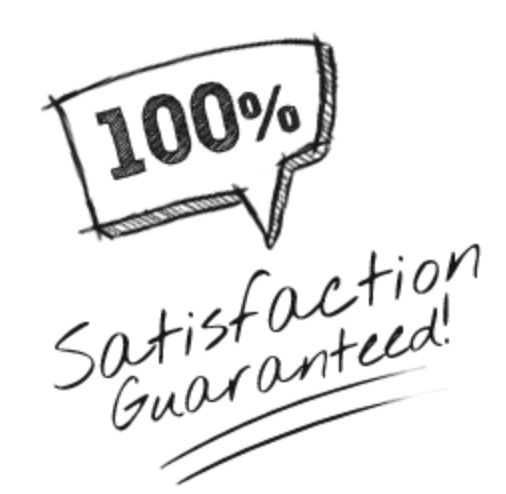 Why would I do so? Because I have bought other courses online and I understand any reservation you may have.
So, if for some reason my course is not for you, you get the money back. Every single cent. No questions asked. And we part as friends.
By signing up you have nothing to lose (well... apart from sleepless nights and lack of progress!)
---
---
For details on how I collect, store, and process your data please refer to my Privacy Notice.
What do other people say about this course?
"Marialuisa's writing course has helped me improve my writing skills and has taught me a better and more efficient way of approaching any writing project. The course material consists of useful templates and techniques that help breakdown the writing task into smaller and more organised parts that make the task less daunting.
I would recommend the course to anyone who wants to learn or improve their writing skills. It can be a great help in particular to early career researchers with no or little writing experience."


- Dr. Ruchi Garg, FRIB Michigan State University (US)

"An enlightening experience, which allowed me to see the most relevant aspects of (academic) writing in a broader sense. This course offers a great overview and the contents can be applied to more than just writing. I would recommend this course to anybody who wants to learn a proper approach to scientific writing and it is even suited for seasoned veterans. 10/10"

- Enis Lorenz, Goethe University Frankfurt (Germany)
---
A Little Bit About Me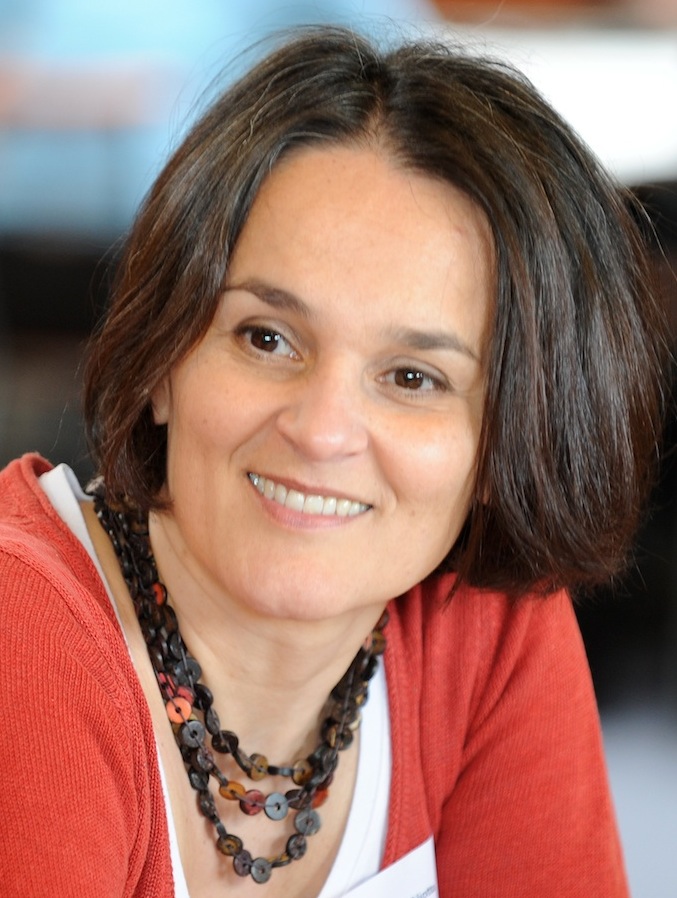 As a full-time academic at a research intensive university, I could tell you that...
... I have published over 100 papers in peer-reviewed international journals, and that I have extensive experience in writing and refereeing scientific papers and research grant applications.
But the truth is that it wasn't until I started working with other academics that I realized how similar their struggles were to mine.
So, about ten years ago, I begun thinking about ways I could share my experience and provide guidance and support to many more researchers that those I supervise...
...until I finally put together easy-to-follow step-by-step programmes that could help you save time and effort and transform you into a confident, effective and productive writer in your academic discipline. This is how my courses Hands on Writing, Time Management and Productivity Mindset, and Research Publishing Masterclass were born. I hope you'll find them useful. And for any questions... I'm just a click away.