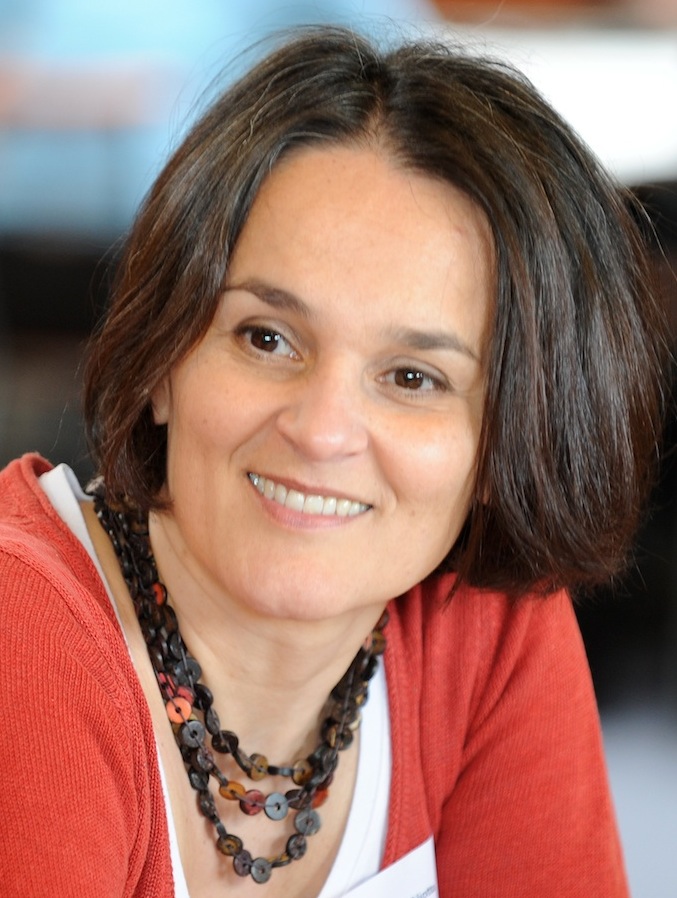 I have 20-years' experience as a full-time academic at a research-intensive university and I'm only too familiar with the many demands of an academic life. Being a non-native English speaker I also understand the struggles faced by most of those who need to learn and master a language on top of performing excellent research and teaching.
Competition in academia is fierce, today more than ever. Whether at PhD level, or as an early career academic, we are often expected to know or to learn by osmosis what to do and how to do it. This is true for teaching as it is for research.
Yet, many of us struggle without knowing what direction to take, how best to juggle our many responsibilities, which opportunities to grab and which to leave behind. The world of academia may often appear too harsh. Asking for support may be seen as a weakness and simply admitting to not knowing something can be a stain hard to remove.
If you are a woman in a STEM subject all of the above can feel even more exacerbating and you may question whether a career in academia is really for you.
From my own experience, I have come to realise that academic success is not just all about your abilities as a researcher. There is much more to it than the eye can meet at a first glance. Indeed, I have learnt that success builds almost entirely on three factors: your resilience, your ability to take up opportunities, and the people you meet on your way.
Over the last ten years, I have been helping PhD students, post-docs and early career academics improve their writing skills, become more productive, publish their research, apply for fellowships, secure job interviews, and strike a better work-life balance.
For more info on my career, please visit my academic website.