Hands on Writing: How to Master Academic Writing (in the Sciences)
Are you struggling writing up your thesis, research paper or PhD proposal?
Are you tired of feeling anxious, stressed out and overwhelmed?
THEN THIS COURSE IS FOR YOU!
---
HANDS ON WRITING:
How to Master Academic Writing in the Sciences

A 6-Week Step-By-Step Online Course
To provide you with guidance, structure, tools and strategies,
plus a friendly and effective approach to your writing...
---
So, What Results Can You Expect To Get From This Course?
Learn how to ban procrastination and stay on track with your writing project

Finally complete a chapter of your thesis in just a few weeks

Draft your paper without struggles or anxiety

Improve your productivity and experience a sense of real achievement

Write efficiently without wasting hour upon hour

Gain confidence and enjoy your writing project
These are just some of the benefits that you may experience by enrolling on this course.
How can I be so confident? Because I have over 15 years' experience as a supervisor and have already helped hundreds of young researchers showcase their brilliance with effective writing.
By acting on the tasks assigned and putting into practice the tools and techniques I'll be sharing with you, you too can achieve the same results as others have before you.
---
Topics

Module 1: Pre-Writing
In this module, we are going to focus on becoming a better reader by paying attention to content, structure, and style. I'm going to share with you some useful strategies to help you focus on each aspect already at the reading stage.

Module 2: Drafting
Getting started is the hardest step for most of us. Here, I'll teach you a few simple techniques to help you produce a draft in the easiest (and fastest) possible way. Do not worry if you produce messy drafts at this stage.

Module 3: Revising
In this module, we'll start taking a critical look at your first drafts and shape up the structure of your text. I'll provide specific tools that you can use to make sure your content flows in a logical and coherent way. We'll also explore the purpose and structure of paragraphs and see why it is important you use them properly.

Module 4: Editing
The editing stage is mostly focused around elegance in writing. In this module, we'll explore elements of style and reflect on what makes for good academic writing. Through some worked-out examples, I'll show you how to de-clutter your text by getting rid of unnecessary words and phrases, and how to use effective language for clear communication.

Module 5: Proofreading
No matter how good your research results are, the overall quality of your work may be completely spoiled by grammar, spelling, or punctuation mistakes. These can make you look unprofessional and will not help your thesis or paper submission. In this module, I'll discuss how to avoid some common pitfalls and make sure your writing looks professional.

Supporting Material
In this module, we'll see how to prepare effective, clear, and unambiguous figures and tables and how to write exhaustive figure captions and table titles. We'll also look at other sections of your thesis or paper, including appendix, glossaries, lists of acronyms and the like.
---
Features
Weekly Training Videos
Watch them any time you like, as often as you need. Getting content one week at a time will allow you to consolidate what you are learning without feeling overwhelmed or unsure where to start.

Downloadable Slides
Annotate them as you watch the training videos or use them as a reference manual to assist you in your writing even after the course has ended.
To help you put into practice all the strategies presented in the video training modules and keep track of your progress.

Additional Resources
To provide examples, inspirations and further thoughts. I have picked the best online resources so you don't have to waste time searching for them.
All of this delivered through our password-protected Membership Site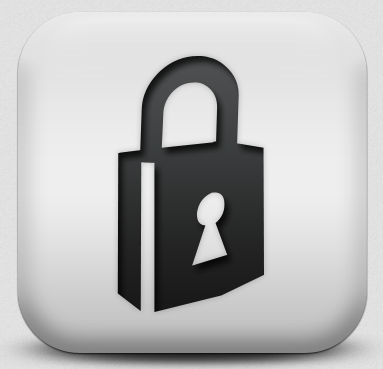 ---
A Little Bit About Me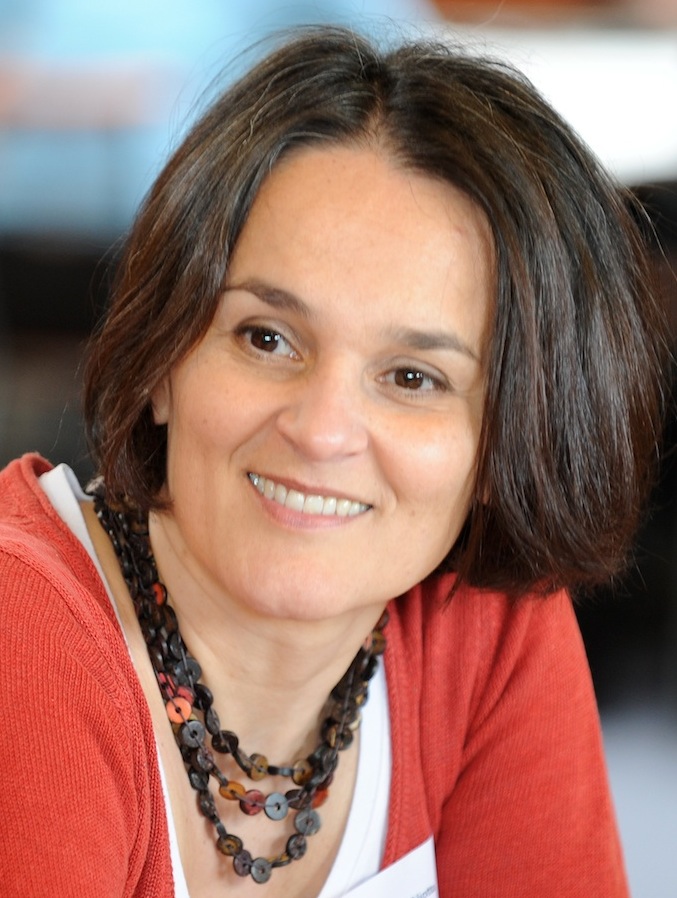 As a full time academic at a research intensive university, I could tell you that...
... I have published over 100 papers in peer-reviewed international journals, and that
.. I have extensive experience in writing and refereeing scientific papers and research grant applications.
But the truth is that I struggled a lot with my writing as a student and it wasn't until I started supervising my own students that I realized how similar their struggles were to mine.
So, about ten years ago, I begun thinking about ways I could share my experience and provide guidance and support to many more students that the ones I supervise.
I started reading books, attending workshops, experimenting with different techniques, until I finally put together an easy-to-follow step-by-step programme that could help you save time and effort and transform you into a confident, effective and productive writer in your academic discipline.
This is how my Hands on Writing Programme was born.
---
I Know How You Feel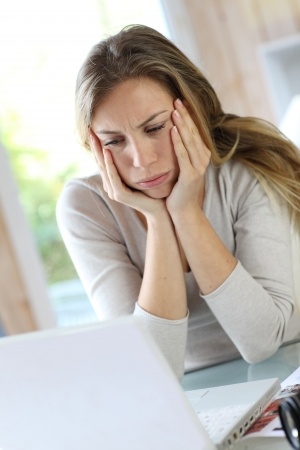 I used to struggle with my writing just like you.
I still remember the feeling of disbelief and despair when I got back the draft of my first thesis chapter full of red marks all over the pages.
I struggled so much that I honestly thought I would not make it through my degree.
Luckily for me, I had a supervisor who took the time to teach me how to write; told me what I was doing wrong and showed me how to put it right.
At the time, I did not know that the skills I was learning would have served me for the rest of my career in ways well beyond my imagination.
In fact, I believe that being able to write well has had a large part in my success in getting a permanent Lectureship within two years of completing my PhD!
But what if you are not this lucky? What if your supervisor has no time? What if (s)he is too busy to teach you how to write a good thesis or paper or dissertation?
---
Is This Course For You?
Are you a perfectionist and keep writing, deleting, re-writing without really accomplishing much?

Do you procrastinate and tend to do anything else as long as it's not writing up?

Do you feel frustrated about your lack of experience or progress ?

Do you often worry about how (or whether!) you are going to complete your project?
If you have answered YES to any of these questions, this course may well be for you.
But... there is a catch!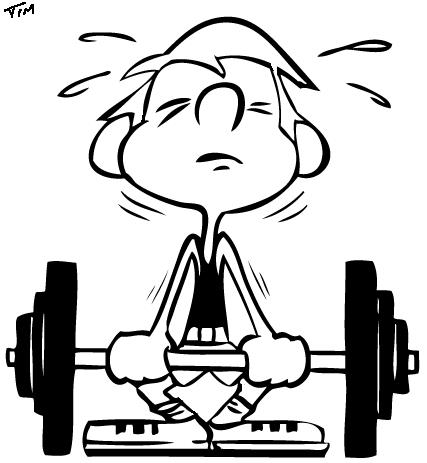 When you join a gym, you know that subscribing is not enough. If you are serious about getting fit, you have to put some effort into it.
The same is true for this course. I will be there to guide you and support you the best I can, but you have to commit to it and be willing to spend time and effort to put into practice what you'll learn here. Ultimately, you have to write to become a better writer!
This course has been designed for PhD students and early career researchers who struggle with their writing and want to improve their skills. But you can still benefit from taking this course even if you are at a more advanced stage in your career or if you are just applying for a PhD.
So, if you are ready to make a step change in the way you approach your writing, then this course is MOST DEFINITELY for YOU!
---
What Do Other Students Say About This Course?
Glad you asked. Here are just a few examples of what other people have said. You can find many other testimonials here.
"This course made me realize that writing is perhaps the most important skill I'll be taking home with me."
Paul Zammit, PhD Student - University of Glasgow, UK
"With Hands on Writing, I have learned how to approach my writing in a much more efficient way. I also feel pleasure in writing and will keep practicing all the tools and strategies I have learned in this course."
Ioan-Bogdan Magdau, PhD Student - University of Edinburgh, UK
"This course has provided me with an easy-to-follow step-by-step guide and showed me the direction to take. I now have several tools and strategies to assess my work constructively and improve my writing."
Luigi Capponi, PhD Student - University of West Scotland, UK
---
What is Your Investment in This Course?
If I was to coach you in person, I would easily spend more than 20 hours reading your work, providing detailed feedback, suggesting amendments and guiding you through the entire writing process.
This would cost you well over £1000!
Luckily, I have managed to package this course in a way that doesn't require me to spend 20 hours of my time in one-on-one coaching but that still offers you my experience, guidance and advice.
That's why I am happy to be able to make a very special offer to you!
To get instant access to the course material and start improving your writing skills straight away, you do not need to invest £1000. You don't even have to invest half of that.
Your Investment In This Course Is Only £199


---
Extra Bonuses When You Sign Up!
Sign up NOW and get immediate access to our exclusive membership site, the private Facebook Forum and these Extra FREE Video Bonuses: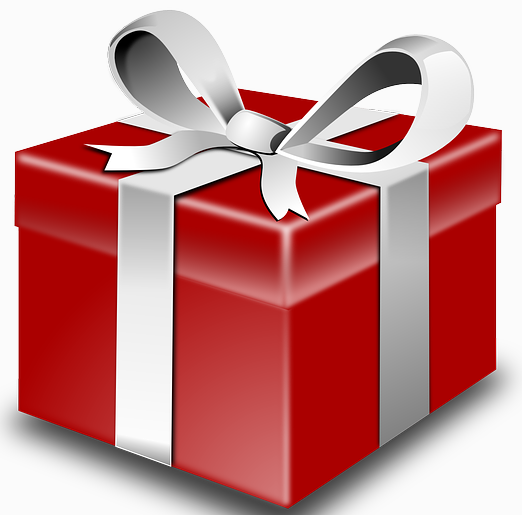 How to Create a Successful Writer's mindset. Find out how to maximise your chances of success by adopting the right mindset from day one.
How to Avoid Procrastination. Get to the core of your resistance and ban procrastination problems once and for all.
How to Stay on Track. Discover simple strategies to make the most out of this course and keep you focused on your writing project.
---
Your Satisfaction is My Priority and My Pride
I take great pride in what I do and I'm so committed to your success that I want to make this a totally risk-free decision for you.
My 21-Day 100% Money Back Guarantee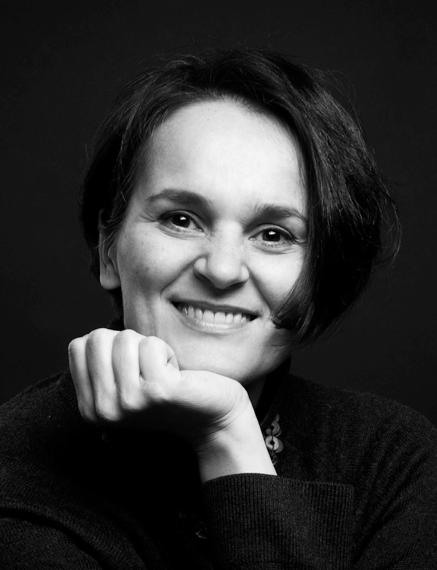 If you purchase this course, I'm taking the risk, not you. If you're not happy with what you get, or if the course is simply not right for you, just send me an email within 21 days from purchase and I'll send you a full refund.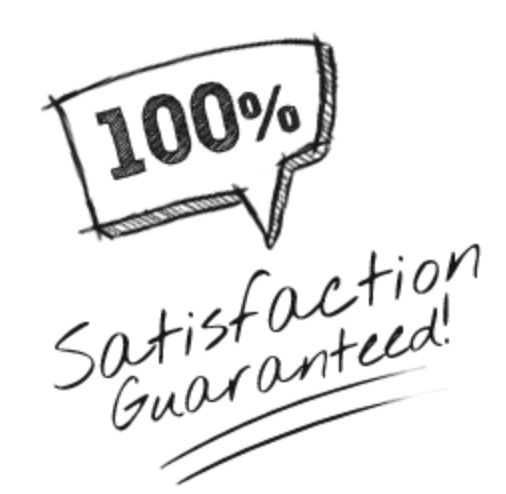 Why would I do so? Because I have bought other courses online and I understand any reservation you may have.
So, if for some reason my course is not for you, you get the money back. Every single cent. No questions asked. And we part as friends.
By signing up you have nothing to lose (well... apart from sleepless nights and lack of progress!)
---
Frequently Asked Questions?
I'm not a native English speaker. Will I have troubles following this course?
I'm not a native English speaker either, so we are in good company :). All my videos are based on clear and easy to read slides. As long as you are able to understand spoken English you should have no problems following.
I'm not a scientist. Can I still take this course?
This course is specifically tailored for researchers in scientific disciplines. However, many of the techniques I teach have general validity and can be easily applied to your writing project regardless of your academic interests.
I'm not a native English speaker. Will this course give me specific advice on how to improve my writing as a non-native speaker?
The course is mostly about learning to write well in your discipline. At times, this will imply looking at some aspects of the English language that I'm sure you will benefit from as a non-native speaker. Having said that, many native speaker students who have taken this course admitted to not knowing about some aspects covered in the course and enjoyed learning about them.
What if I start lagging behind?
The course is designed so that you should be able to complete the assignments in small chunks of time. A little bit every day is the key to successful accomplishments. Sometimes, however, other things may (and will!) get in the way and you may end up making less progress than you were hoping for. When this happens just re-commit and start from where you left. And remember: You'll have a one-year access to the course material. So, no need to worry too much if you won't complete everything by the end of the course.
Why should I buy your course when there is so much free information out there?
You are absolutely right, there is plenty of free information out there! But that's the problem. In fact, there is so much that one can end up feeling overwhelmed and unsure where to start.
I have developed this course as a coherent package so that you know exactly what to do and how. I have put together the best of what I have learned from my own experience as a student and as a supervisor. Where appropriate, I've also included links to some of the best free resources available on the internet, specifically handpicked for you.
Finally, you also get the invaluable opportunity to speak directly to me and ask questions along the way, so you can make the most of this course and of my experience.
What if this course doesn't work for me?
This course is based on a tried and tested approach that has already helped dozens of students. I use different techniques to suit different people's preferences for learning (videos, slides, worksheets, additional resources). However, if you take this course and for some reason decide that this is not a good match to you or your circumstances, just email me within 21 days from purchase and I'll refund every single cent. No question asked and we part as friends.
Still in doubt? Click here to book a FREE Getting Started Consultation if you want to ask me other questions or discuss things further.
---
OK, Decision Time...
If you are...
tired of wasting time in unproductive and inefficient writing

fed up with feeling permanently stressed and overwhelmed

desperate for getting back a more balanced and fulfilling social and family life
Sign up NOW and...
get rid of unhealthy stress and anxiety

save yourself lots of hours of wasted effort

boost your writing productivity

increase your confidence from week 1!
PS Oh! And if you have a friend, a colleague, or a student you supervise who can benefit from singing up on this course, please share this page with them!
For details on how we collect, store, use and process your data please refer to our Privacy Notice.